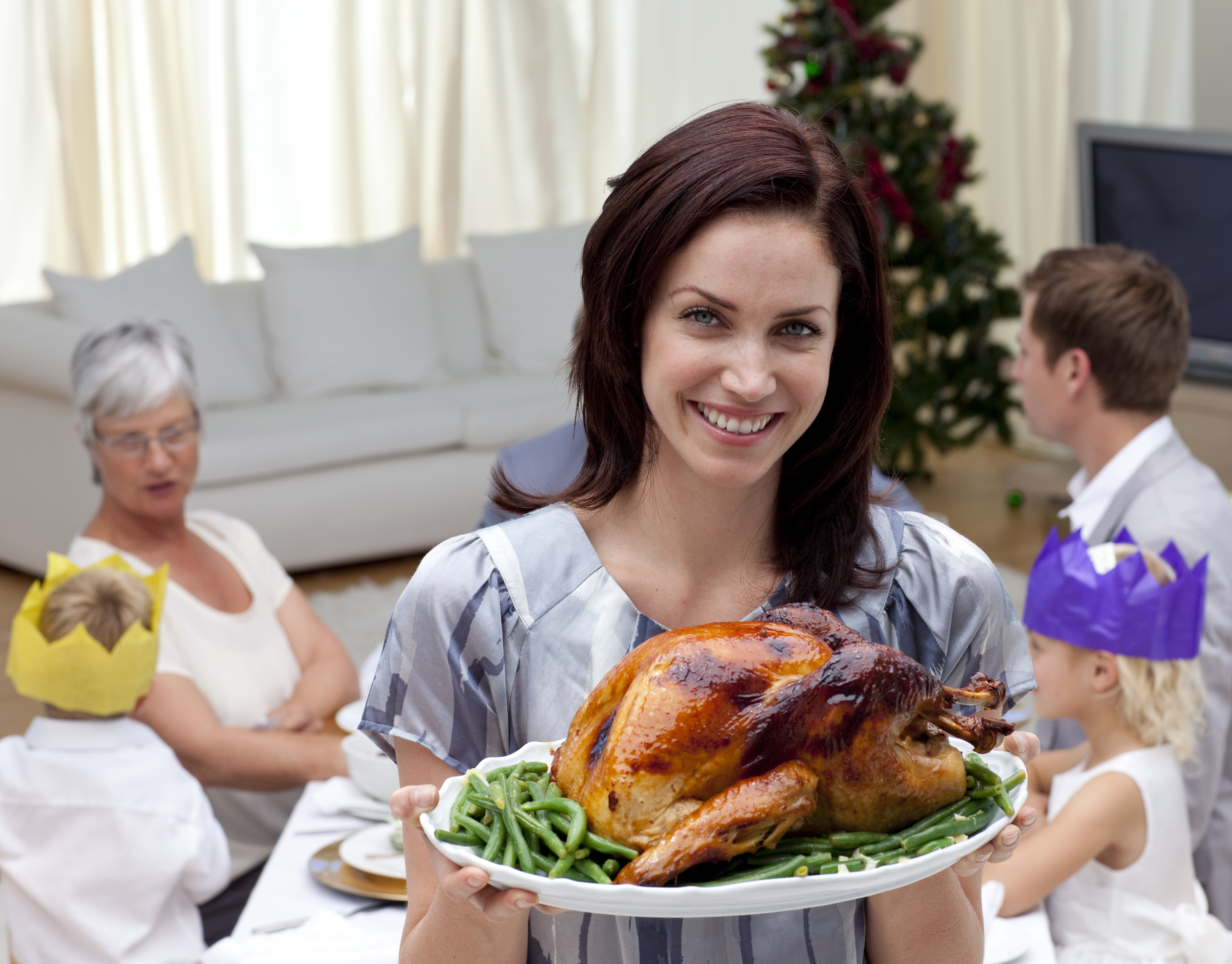 CHRISTMAS day cooking can be stressful even for the most experienced of cooks.
The kids are high on chocolate, there's wrapping paper everywhere, you can't find the batteries for that one toy out of a 100 that the little one wants to play with and the in-laws have arrived.
And that's all before 10am!
One way to deal with it would be to grab the sherry and lock yourself away.
Another way, is to follow Macbeth's no frills, no fuss, step-by-step, easy-peasy Christmas Day Guide. This guide is for turkey, but don't forget a nice piece of venison or beef can do the trick and in actual fact, is less time consuming than turkey. Visit our Christmas Shop to see what treats we have.
But, if it's turkey you want – read on…
Preparation
It's all in the preparation. Preparation, preparation, preparation. If you prep, you're already on the road to creating a Christmas meal to rival all others, even if usually you can barely peel a tattie without slicing off your thumb!
Christmas Eve
Christmas Eve will be a picture of calm. The kids will be quietly playing, your other half will be watching It's A Wonderful Life by a roaring fire whilst toasting chestnuts and you can crack on with the PREP!
Okay it might not be that idyllic, but if you can spare some time, it will make things ever so slightly easier on the big day. Why not make an event of it – get the kids involved, stick on some Christmas tunes and it could become your new family tradition.
A fresh turkey bought from Macbeth's can stay in the fridge until Christmas morning. However a frozen bird will need at least 24 hours to defrost. DO NO FORGET to take it out of the freezer. If it's defrosted or fresh you can remove the giblets, keeping them save for the gravy, brush it with some oil and cover it in bacon. This will save you valuable minutes for sorting out arguments over whose toy is who in the morning.
Peel your tatties and par boil them for about 10 minutes. Drain them, let them cool and they will be ready for roasting on Christmas day.
You can also peel any other roasting veg such a parsnips and par boil them too.
Other veg can be washed, prepared and left in cold water overnight. Don't worry about the sprouts – nobody eats them anyway.
Stuffing whether you opt for your own or the off the shelve variety can also be made ahead. Roll it into little balls, put them on a baking paper or a well-greased dish and voila, you're on your way to a stress free Christmas.
Make your gravy. Stick the giblets in a pan with some water, add some onion, a bit of carrot – whatever you have lying around really and boil. You can top it up with some of the turkey juices tomorrow.
Christmas Day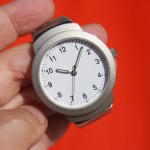 Our step by step guide is based on eating Christmas dinner at 2pm giving you enough time, to eat ready for the Queen's speech.
We've opted for a 5kg bird.
Those of you without children will need to set your alarm for around 9am. Those of you who have the little cherubs will have been up for hours hunting for those batteries, downing copious mugs of coffee and wondering where it's too early to start on the gin.
9.20am: Pre-heat the oven to the recommended cooking temperature for the turkey.
9.50am: Put the turkey in the oven covered in foil.
10.30am: Baste the turkey by spooning oil from the roasting tray over the bird. This'll help keep it juicy.
11am: Baste again and as it's 11am why not oil yourself a little too.
11.30am: Baste the turkey again (anyone see a pattern emerging?)
12 noon: Baste again.
12.30pm: Baste the bird for the final time and remove the foil.
1pm: Take the turkey out of the oven and let it rest. Lucky old bird. For you though, there's no such thing. Read on …
1.10pm: Heat up a couple of spoonfuls of oil or goose fat in a roasting pan. Add the prepped tatties and bang them in the oven.
1.20pm: Brush the parsnips with oil, arrange them on a baking tray and put them in the oven.
1.25pm: Stick your pigs in blankets in the oven along with your stuffing balls.
1.30pm: Start boiling you other vegetables.
1.40pm:  Start steaming the Christmas pudding, which will take about an hour, or for all normal people, wait and stick it in the microwave just a few minutes before you want it.
1.50pm: Add some of the turkey juices to your gravy or just make some instant.
1.55pm: Remove the potatoes, stuffing and pigs in blankets from the oven. Drain the veggies. Transfer everything to warmed serving dishes and then present to the dinner table.
2pm: Dinner is served. Pour yourself a glass of champagne and celebrate.