FAMILY RUN, NATIVE & NATURAL
Macbeth's Butchers specialise in the highest quality Highland Shorthorn Beef from their own farm in the Highlands of Scotland
TRADITIONAL SCOTTISH BUTCHER & GAME DEALER
The finest Scottish meats from the finest farms, estates and crofts in the Scottish Highlands
Wild Roe Pack
We are working with local keepers on Dallas Estate and Knockando Estate to control Wild Roe by providing an outlet for the natural, ethically sourced delicious meat.  And you can get 25% off our wild roe pack.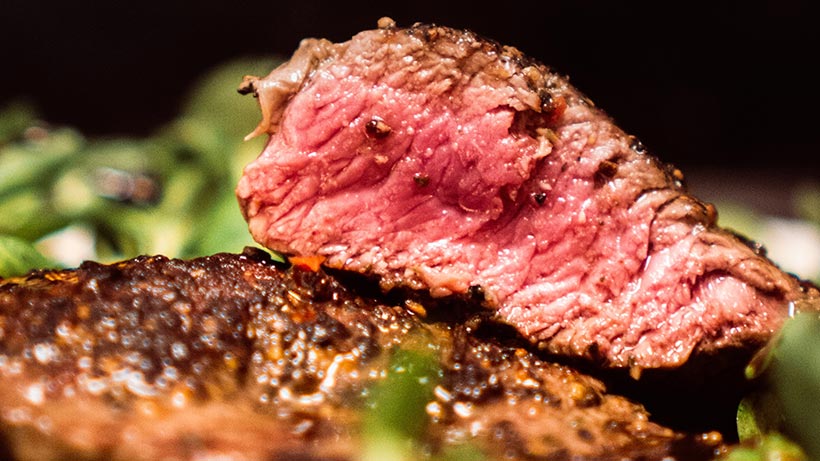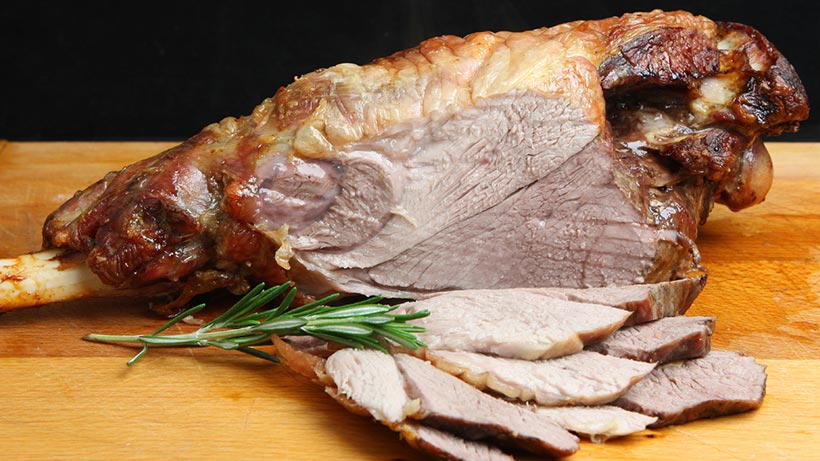 Celebrate St Andrew's Day
Feast in style with a delicious Fearn Farm Lamb Roast.  Roast leg for tenderness or roast shoulder for the flavour.  You could try making haggis bon bons as a starter.
NEW TO MACBETH'S?
Why not give us a go by ordering our delux taster pack. It's a great way to sample our products, and as a first time buyer you'll get 20% off