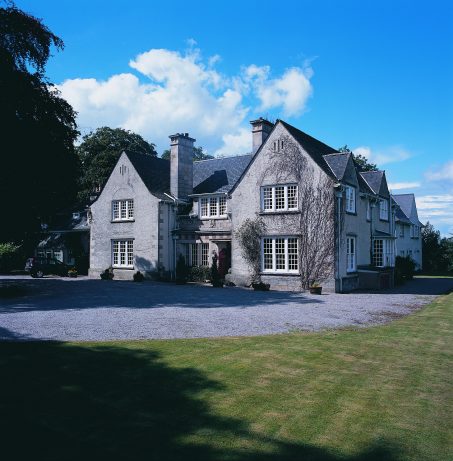 It's St Andrew's day, Scotland's national day on November 30 and what better way than to celebrate with this fantastic recipe from the Knockomie Hotel.
Our haggis holds a coveted gold star at the Great Taste Awards and is popular both amongst seasoned experts and pudding virgins.
It's most commonly eaten with neeps and tatties, but this bridie recipe is a real treat and will no doubt leave you wanting more.
Ingredients
1 Medium Red Onion
140g Macbeth's Haggis (2 Slices)
200g Puff Pastry
50ml Benromach 10 Year Old
1 Large Egg
2 Tbsp Vegetable Oil
Salt and Pepper
Method:
Peel and slice the red onion. Add to a thick bottomed sauce pan with the vegetable oil.
Place on a medium heat and allow to cook down, add seasoning.
Keep stirring until the onion takes on a deep red colour then add the whisky.
Allow the whisky to cook and reduce for 3-4 minutes.
Remove from the pan and cool.
Half the slices of haggis and mould by hand into rough sausage shapes.
Roll the puff pastry to approximately 3mm and cut 4 disks with a tea saucer.
Place the haggis in the centre of the pastry with a spoon full of onions over the top.
Whisk the egg and use to egg wash around the edges of the pastry.
Fold the pastry over and crimp neatly along the edges.
Using the remainder egg wash bake in a pre-heated oven at 180C for 20- 25 minutes.