About Macbeth's Butchers
Macbeth's Butchers is a family run business that provides high quality meat products throughout the UK. In the main, the beef is provided from our own farm, Edinvale, in upland Moray where we rear traditional Scottish native breeds. These are reared in as an extensive, natural environment as possible being fed grass, home grown hay or silage and no growth promoters.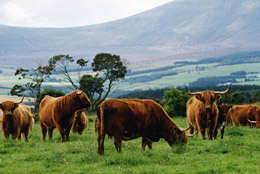 We also supply a full range of pork and lamb from local farms with a similar philosophy to ourselves and these products are also very popular amongst our customers. Our venison and game is also sourced locally and can be provided fresh when in season or frozen when not.
At Macbeth's, we are also well known for our homemade products – all made in our own premises. We offer a full range of sausages, burgers, great award winning haggis and, of course, our fantastic award winning black pudding.
Macbeth's supplies all this great produce to prestigious independent hotels and restaurants, retail customers and our growing number of private customers who use our mail order service. No matter how big or small, we like to think that we give the same attention to detail to all our customers to ensure a great experience and a great taste!
Please feel free to browse through our website; I hope that you find something of interest to you. If however there is something that you cannot find then please get in touch with me and I will do my best to help.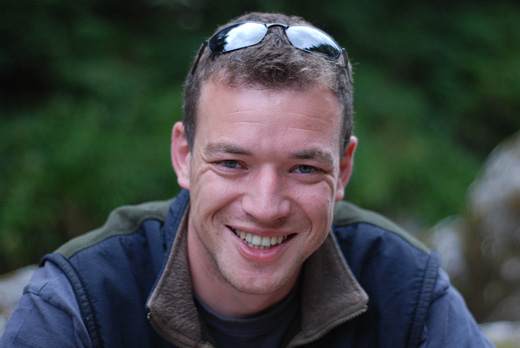 Jock Gibson
Manager, Macbeth's Butchers